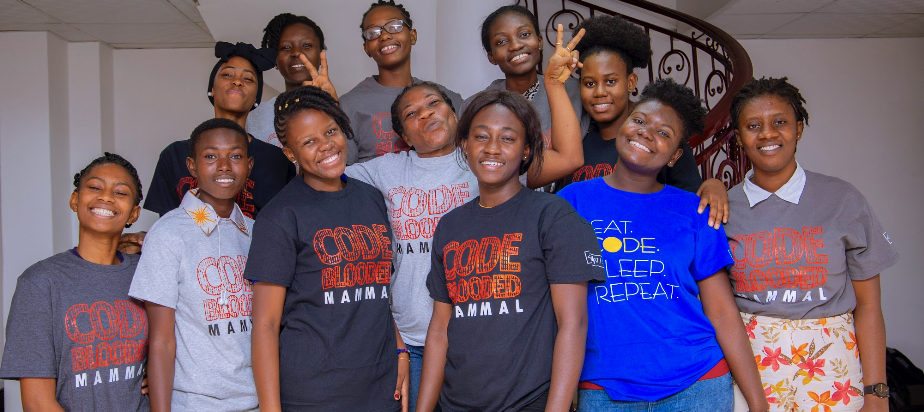 NEVER UNDERESTIMATE THE INFLUENCE OF A HACKATHON EXPERIENCE
I have been part of Developers in Vogue for quite some time now, I have offered some of their online courses but I never got a chance to attend any of their boot camps, events or meetings because of distance. Fortunately for me, they organized a 3-days Hackathon in December 2019. It was an opportunity for ladies like me to brainstorm, build and launch a project good enough for a tech company start up.
Day 1 was a shock because we misinterpreted the meaning of 'Hackathon' and thought it was a boot camp but we quickly shook that off, grouped ourselves and started working towards the Hackathon. We were given lunch throughout the program and it was delicious, most of us didn't know most of the programming languages but it did not weaken our resolve to build something good for the competition.
Hackathons help you build up your portfolio, learn about new technologies and land a job. So do not underestimate the influence of a Hackathon experience.
Day 2, we learnt so much on how to pitch our projects ideas, about designs and how to apply more knowledge to our projects.
Day 3 our day of joy and nervousness, it was time for u to pitch our ideas. For my group we built what we could and did what our strengths and brains could think up. I saw applications like a tailoring app, a customer app for farmers, a house for rent app and a courier linking services app. We took pictures in our beautiful T-shirts that was given to us for participation and we celebrated our success.
By: Franklina Oheneba Manu