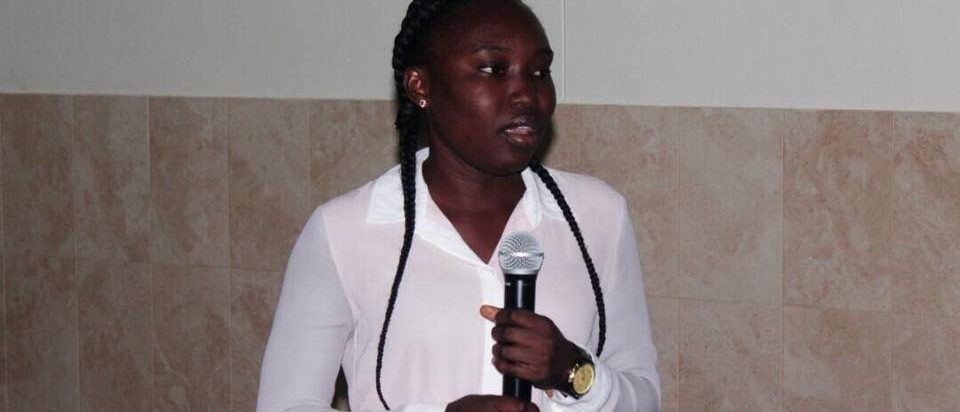 Software Freedom Day was organized by Linux Accra User Group under the theme: "Open Source for Sustainable Job Creation and Cyber Security". This program was graced by the Deputy Minister of Communication, Hon. Vincent Sowah Odotei. There were series of panel discussions on the following:
Identifying and supporting open source software in Ghana
Wiki Data, Open Licenses
Open streets maps
Introduction to internet of things, application and the opportunities
The need for career guidance
Barbara, our VP of Education and Programs presented our work to the participants. She also took part in a panel discussion: "Girls in ICT and the importance of open source software".
This is what she has to say:
"Speaking there about Developers in Vogue was an experience I'm grateful for and I was glad to know that a lot more people are also interested in having more females in tech and STEM fields as a whole. In all, the program was informative, educative and fun and I would encourage everyone to attend at least once."
Barbara presented our work at Software Freedom Day: "Open Source for Sustainable Job Creation and Cyber Security". #WomenInTechWeek2017 pic.twitter.com/GyvFkcvso8

— Developers in Vogue (@devinvogue) September 22, 2017