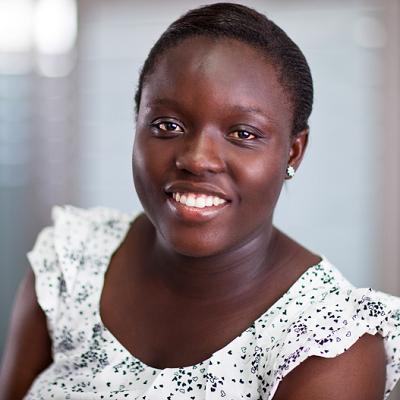 STARTING OUT AS AN ANDROID DEVELOPER
We had the opportunity to host Eunice Obugyei on our Meet The Boss session this week, she is a senior engineer at Andela and a co-author of the Android book titled "Learning Kotlin by Building Android Applications".
She formerly worked at a DreamWeaver a software company in Ghana, her first task was to build a mobile application that could connect to a messaging platform that the company already had and that was how she was introduced into Android Development. She joined Andela in January, 2020.
"I'll tell you this, the first code you write or type no matter how short it is builds up an excitement in you and it's double when it comes to building mobile applications." ~Eunice ObugyeI
Steps to take to becoming an android developer:
Pick a language you want to use to build your Mobile App: "It could be Java or Kotlin but I'll suggest you learn Kotlin first because it is modern and has most of the things people complain of about Java. Watch online tutorials about those programming languages to see if you can use it."
Try a course and make sure you finish it.
Things change really fast in the Tech industry so you will need to learn more and keep up with the trends.
If you ever get stuck use Google or ask someone for help.
Work on a project, be consistent and make sure you finish it. ~ Eunice Obugyei