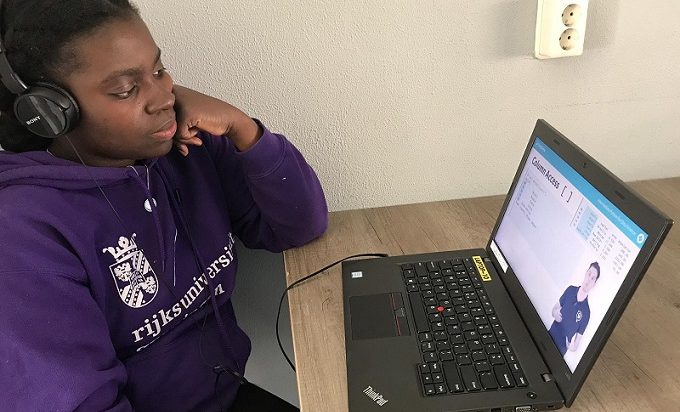 Turn Left — A Programmer! Turn Right — A Programmer!
In a random catching-up conversation with one of my best friends, she mentioned that she had discovered a new interest — programming — and that, she had just applied for a scholarship opportunity for a one-year subscription with DataCamp, organised by Developers in Vogue. Coincidentally, I had also been looking for opportunities to improve my programming skills after taking the first professional exam in SAS two years ago. Luckily I had about an hour till the close of applications so I quickly put in mine.
Turn left…
Both of us were picked for the scholarship and now I'm more excited about the future! Interestingly, this is the second time both of us have been given such an opportunity to develop our tech skills. Now, I look forward to the time when we will 'speak' programming language with each other. We can turn to each other, as well as the other ladies who have been enrolled in this program, for help whenever the need arises (what I meant by turn left).
Turn right…
My desire to sharpen my programming skills was triggered by my wish to help students — starting with my partner — who could use some more help to make the analysis of their research work easier, more efficient and faster. Just before this opportunity came, my partner had also enrolled in a Python course as well. This scholarship then came as a golden opportunity for me. Then again, I look forward to the time where we will 'speak' programming language with each other. We can support and spur one another on every day (what I meant by turn right).
As a prospective data analyst, I see this as a preparatory ground for future job prospects as I hope to gain more confidence in handling data and bringing out meaningful information. My goal is to learn data manipulation, mining, auditing and visualization which I know are requisite skills for a career in data analysis. So I began with the Introduction to Python and it has been interesting so far. I am extremely grateful to the awesome team at Developers in Vogue and DataCamp for giving Ghanaian ladies this career-boosting and life changing opportunity.
-Ama Williams