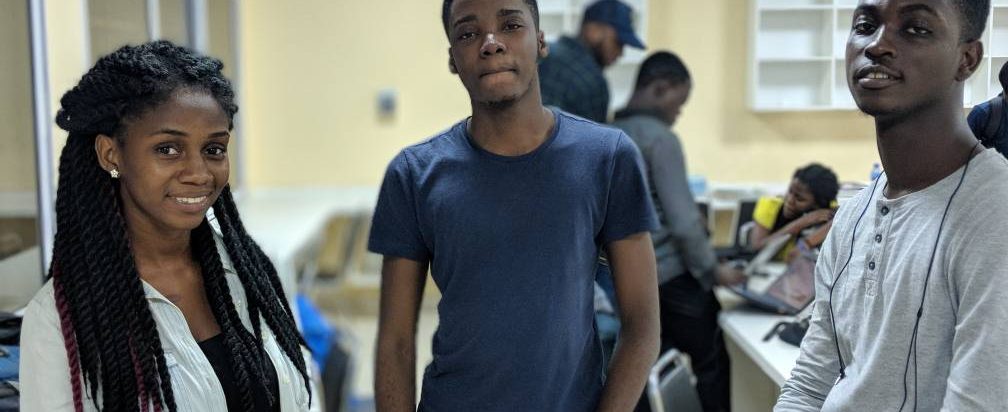 My Experience At ForLoop Hackathon
I had the opportunity to participate in my first hackathon organized by ForLoop Ghana.
I worked with four guys so happened to be the only female on the team. We were able to collaborate on all aspects of the system we were to build. We also communicated our way through all the crazy ideas we could come up with. This really improved our communication and analytical skills.
The hackathon was originally for 30 hours with a few breaks, but we ended up going beyond 36 hours. The problem we were seeking to solve was the shipping of products Ghanaians buy from other countries to Ghana. Most of the time the online shops do not ship to Ghanaian addresses.
Our idea was to build a web app called ShiPay that allows users to conveniently order and receive their items in Ghana.Once a user signs up, we send them our shipping address information using one of the sponsor's API (USSD). On our platform, the users fill a form where they give the product tracking number so that we know which product is for which customer.
Being at this hackathon was a very educative and exhilarating experience and a great platform to improve my problem solving, analytical as well as my product development skills.
Sign me up for the next hackathon!!!
~ Ewurafua